New week is here and so is a brand new Challenge! This time we challenge you to redesign the well-known Slack App Branding. Do you think you can take up this challenge?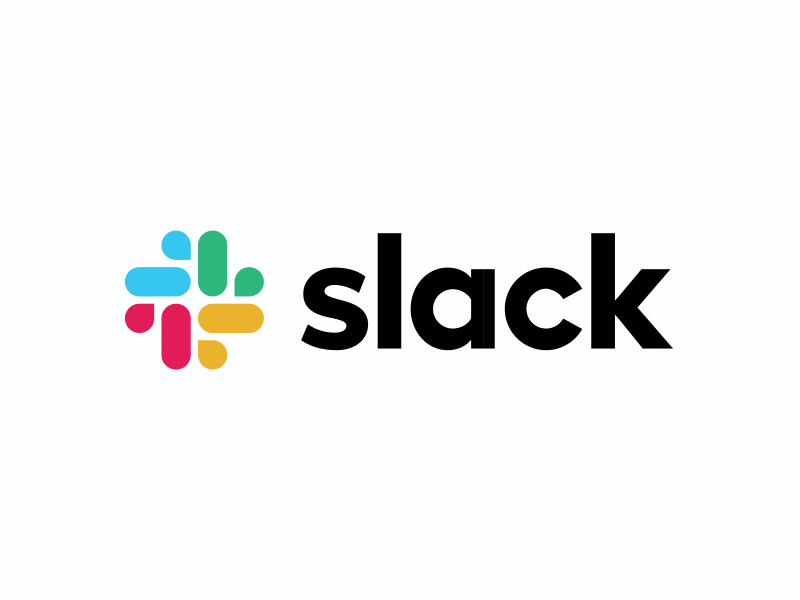 It should represent the following scenario:

Redesign Branding of Slack App.
It can be animated but not necessarily.
It can be for Android, iOS or Web.
We want to you to have as much freedom as needed. Don't hesitate to try interesting techniques and think about unique ways to bring personality to your work.
How does the challenge work?
Registration & submission: January 21 → February 3 (2 weeks)
Voting: February 4 → February 13 (10 days) Midnignt PST
Winner announced: February 14!
Read the rules and use the inspiration below as a starting point. Good luck!